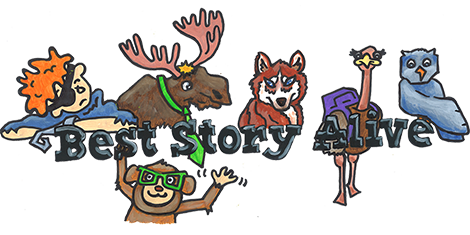 GOOD READS, GOOD CAUSES AND BEST THINGS TO COME
The Helen M. Butts Endowed Scholarship
Helen M. Butts was a long-time resident of Detroit, Michigan, and graduated from Wayne State University. She focused much more on her family than on her career, and, as a result, her family, relatives, neighbors, and friends had the great benefit of her love, care, concern, and influence.
When she passed away in 2013, there was a big gap in all of our lives. The Helen M. Butts Endowed Scholarship was established to help keep her memory alive. This Scholarship provides vital financial aid to students at her Alma Mater, Wayne State University. It also supports two things that she believed in so strongly: education, and the City of Detroit.
Ways to give
Every gift of every amount is valuable. Visit Wayne State's Pivotal Moments campaign website to explore your options, from one-time gifts and endowments to planned gifts and more.
You can make your gift online or mail a check directly to:
Wayne State University
Mike Ilitch School of Business
Office of Development
5201 Cass Avenue
217 Prentis
Detroit, MI 48202
Contact Us
The Mike Ilitch School of Business development staff is more than happy to help you plan and designate your gift.
Call us at (313) 577-6273 or connect directly with the Director of Philanthropy:
Stephen D. Moore, CTFA, AEP
Director of Philanthropy
(313) 577-9212
[email protected]
Address
La Jolla, California
Phone Number
(612) 839-2174