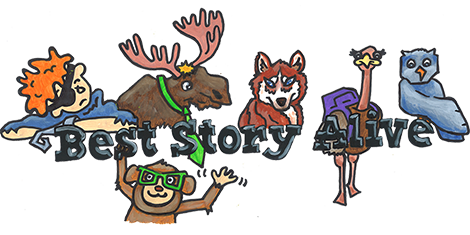 Best Story Alive Fun Stories for Living & Learning
At Best Story Alive
We provide fun stories for living and learning.
It takes education to create a fulfilling life, and reading is foundational. We make reading an enjoyable and entertaining pastime that all can share together.
As you read about these loveable characters, you'll laugh, be inspired, and learn. Younger readers may discover some big words that will add to their vocabulary and strenghten their reading muscles.
Enjoy these stories. Most of them take place in Stillville, where "Our Citizens Are All Animals".
They cover so many of today's most relevant topics:
Learning to be true to ourselves (The Irate Pirate)
Being comfortable in our own skin (The Ostracized Ostrich)
Dealing with a bully (Harold Thwarts the Bully)
Finding our strengths (Billiam, the Not-So-Dilapidated Moose)
Making the most of what we have (One Fine Porcupine)
Stillville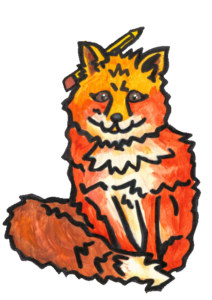 Xavier
The Forthright Fox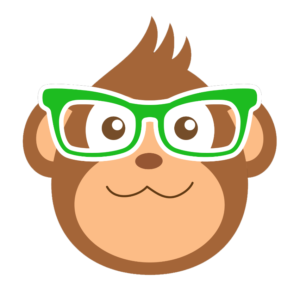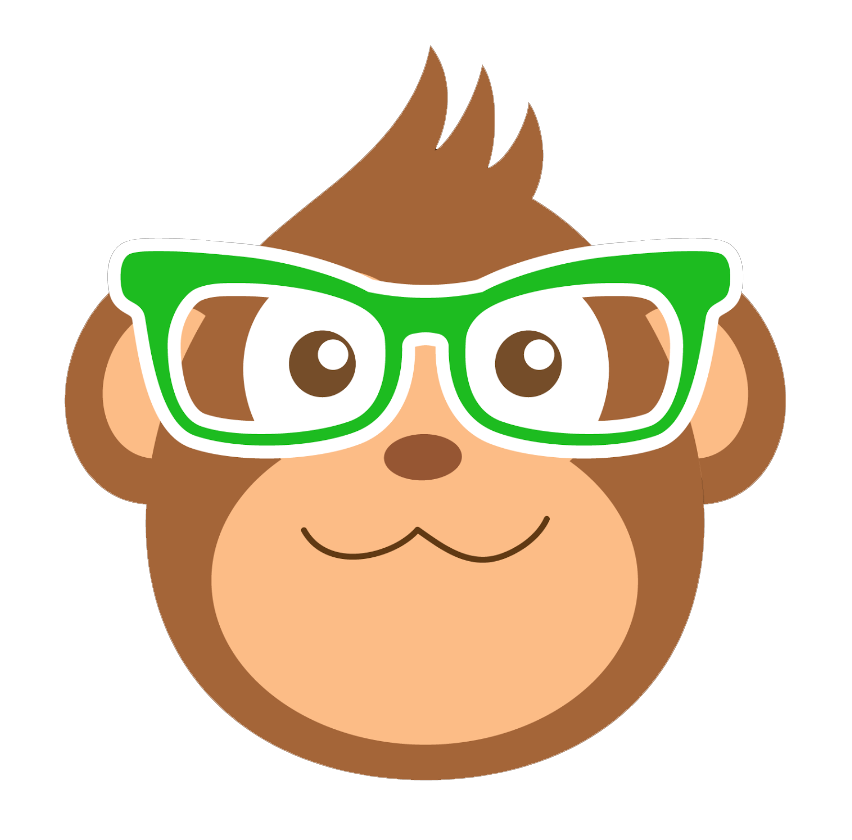 Talbert
The Wonky Monkey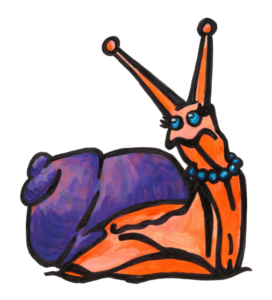 Sylvie
The Persnickety Snail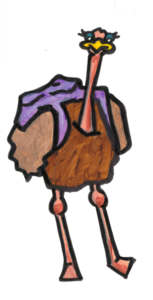 Izibelle
the Ostracized Ostrich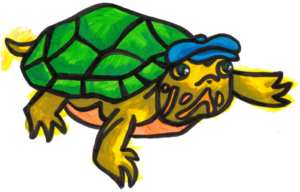 Brave Ulysses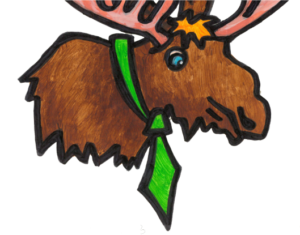 Billiam
The World's Only
Teacher of the Year/Moose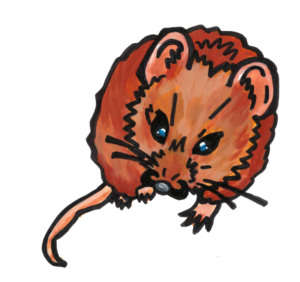 Heroic Harold
The Rushin' Vole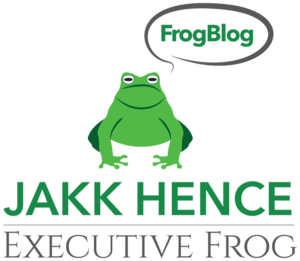 Jakk Hence
Executive Frog